The Sastre team
brings to the table over 80 years' combined experience from the private intelligence
world, as well as the European and national public sectors and international organisations. Members
of the team have been selected for their outstanding analytical prowess and trained in open-source
and human intelligence techniques.
Management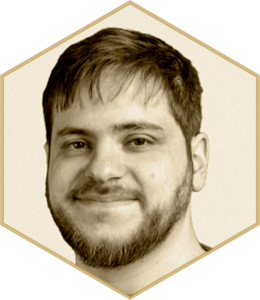 Tamas Szabo, Partner
Tamas co-founded Sastre in 2018.
He is a specialist in open-source intelligence gathering and applies his skills in complex multi-jurisdictional investigations.
Prior to Sastre, Tamas worked for several leading corporate intelligence firms in London.
Tamas is a graduate of University College London. He is fluent in English, Hungarian, German and Russian.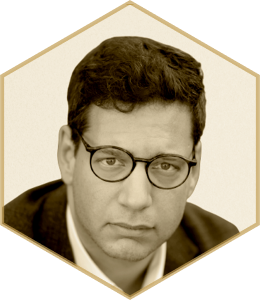 Andras Radnoti, Partner
Andras co-founded Sastre in 2018 and is a director of the company.
He manages sensitive intelligence assignments with a human intelligence component and leads Sastre's network development efforts.
Prior to Sastre, Andras worked for several leading UK political risk consultancies. He is specialised in the politics and economics of Eastern and Central and Eastern European countries.
Andras is a graduate of the London School of Economics. He speaks English, Hungarian, Russian, Spanish, German, and French.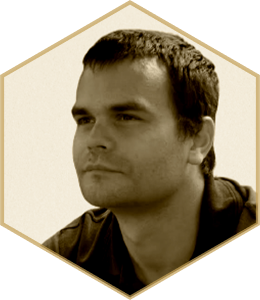 Domonkos Szabo, Partner
Domonkos co-founded Sastre in 2018.
He serves as the company's CFO and CTO, and takes a leading role in the development of its technological infrastructure.
Prior to Sastre, Domonkos worked as a developer for a leading UK ed-tech company, and built and led a successful knowledge industry business in Budapest.
Team